Get tax and accounting expertise for your specific situation
Running your business can be a difficult task. Add to that Federal Tax, State Tax, Sales Tax, Payroll Tax, and many more. We can help you with all of this and make the accounting side of your business run smoothly. We will free up your time to make more sales and more monthly while we help you know where that money is going. Have questions or need some other help? Contact us to see what we can do for you.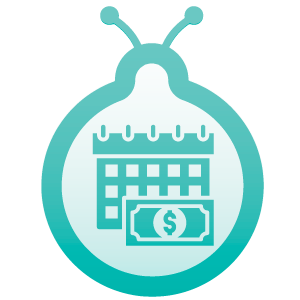 Payroll Processing
There are a variety of aspects to payroll processing. Understanding the details and requirements for payroll processing is very helpful to make informed decisions as a business leader or business owner. There are payroll details related to the setup and management of new and continuing employees. New hire procedures are helpful to maintain consistency and avoid errors for the payroll setup. Also, payroll taxes are helpful to know and understand the correct setup and payment options for the business and employee. At My Tax Expert, we can assist with detailed information that would help with Payroll Processing.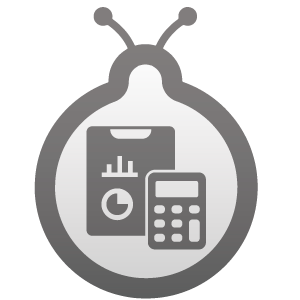 Bookkeeping & CFO services
My Tax Expert can serve as a helpful resource for bookkeeping and accounting requirements. Our team helps many businesses input expenses and track expenses to provide guidance for how funds are spent. In addition, we can assist with financial decisions as a CFO for a company or business. It can be helpful to have different inputs outside of the company or organization to get perspective related to financial impacts and decisions. Having a partner like My Tax Expert allows business leaders to dedicate more time to running the business and expanding operations.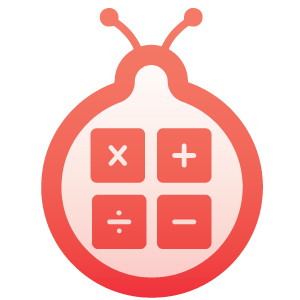 Tax Preparation help
A wide range of experience for tax preparation is very helpful for both individuals and businesses. At My Tax Expert we are qualified to file federal, state, and local taxes. Our training involves understanding the many tax regulations and we can provide a comprehensive tax evaluation for an accurate and detailed recommendation. In addition, our team is available throughout the year to continue supporting your tax needs. Also, we help with military families by understanding the different needs and adjustments based on the state of residency. Reach out to learn more about our tax programs.
GET THE TAX & ACCOUNTING EXPERTISE YOU NEED
This is the second year I've hired Jennifer to do my taxes. She so fast and efficient. The process is literally painless as long as you make sure you have all the required documents for your appointment. 🙂 I also recommend her for business tax services!  She makes this process so easy.
Jennifer was amazing to work with. I love and appreciate true professionalism and someone who specializes in their craft.
If you need someone to help you with your taxes, payroll, bookkeeping, etc. then you need to call Jennifer.
As you are considering a new tax professional, there are some questions to ask to help guide the important decision for a tax professional or corporate advisor.
Are you licensed? Enrolled Agents (EA), Certified Public Accountant (CPA), and Lawyer are the only licenses the Internal Revenue Service (IRS) recognizes.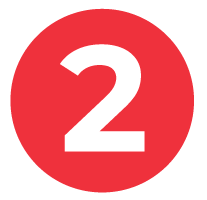 Do you carry Errors & Omissions Insurance? Who is the carrier? E&O helps tax professionals as a layer of protection for individuals that would hire a tax professional. In the event there is an error, the issue would not become a problem for the client.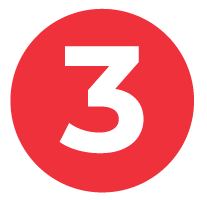 Where can I find you after tax season? Many tax businesses and professionals open an office or conduct the tax preparation only during the tax season. My Tax Expert Inc. is a fully functional business throughout the year doing payroll, bookkeeping, and other business related supporting activities.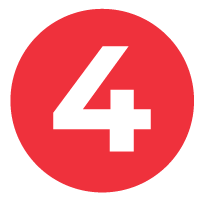 Do you carry cyber liability insurance in case a client's information is compromised? This is key to having protection in the event of a breach of data.
How many hours of Continuing Education do you complete on a yearly basis? What are the topics?
About Jennifer
Jennifer Brown EA, NTPI Fellow
Jennifer Brown is a tax professional with a passion for understanding tax requirements. In addition, she can assist with bookkeeping, accounting, payroll and many other helpful details for making business decisions. My Tax Expert was started in 2003.
Jennifer received a bachelor's degree from Illinois State University. She has continued her support of growth and education as an adjunct professor at Weber State University. Jennifer continues her growth in tax preparation with continuing education and tax training.
As you are making decisions to support your business or personal finances, consider My Tax Expert. Jennifer can help with input related to a variety of business activities that can help shape a new company or organization with helpful financial input.
Call or email to get started today!