Branches of the Military Tax Assistance
At My Tax Expert we stay up to date with all the individual states and their laws that pertain directly to military service members and their families.  There can be requirements for military families to move from location to location and we can help by understanding all state tax requirements.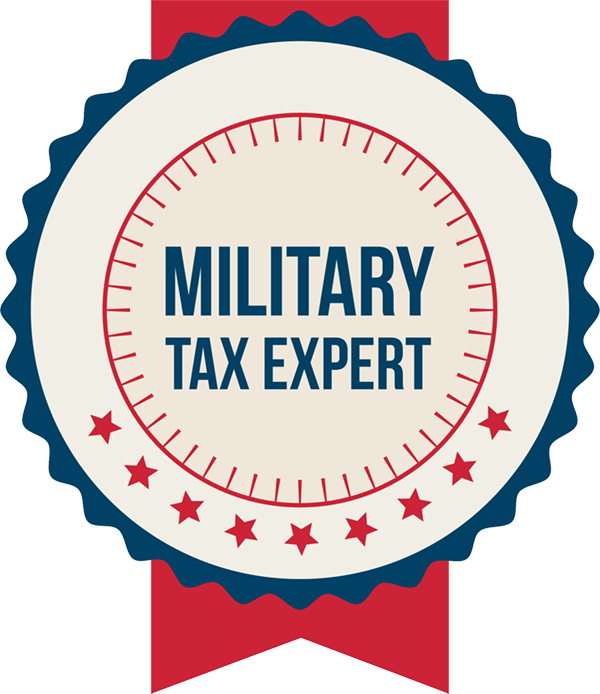 Military Tax Filing
As a military tax filing professional we strive to understand military tax requirements and tax issues to better assist all types of military families. The residency for the military is unique based on the current state of residence and the identified state of residency. At My Tax Expert we review the tax rate in the two states and provide a recommendation that would be customized for the military representative. 
Honest Tax Results
We follow the honest guidelines as detailed by information that is provided. For example, the Veteran Benefits Transitions Act of 2018 is another element to consider for military spouses. Military spouses are allowed to use a service member's legal residence. Understanding the Veteran Benefits Transitions Act of 2018 would be a tax benefit for military representatives. 
United State Public Health Services
State Taxes as a Military Family
Did you know the military is allowed to deduct moving expenses? At My Tax Expert we do the research necessary to be a resource for military families looking to file taxes. State Residency for the military can be different from the state a military person is living in, and there are tax impacts. The biggest issue is to not overpay taxes in the state they are living in based on the state of residency. For example, an airmen could have a state residency in Texas and be currently living in Utah. The key element would be if the taxes were filed and paid as a Utah resident. The more accurate approach would be to compare the two states and then file taxes as a resident of the lower tax rate, Texas!
In addition to doing military taxes, Jenn at My Tax Expert is a registered SCORE advisor to assist those transitioning out of the military. She has the expertise to help with taxes throughout the country and to extend assistance beyond the military service period. Jenn can discuss the Military Spouse Residency Relief Act, MSRRA and provide insight to the Veteran Benefits Transitions Act of 2018.
What others are saying about My Tax Expert
"This was our first year having our taxes done for us and wow were we impressed! Jennifer knows her stuff and is quick, personable and efficient. We plan to be back next year. Thanks for a great experience! Would highly recommend 5 ⭐️."
"I highly recommend Jennifer not just for taxes but for payroll as well. She is one of the most knowledgeable people in her field. She will help answer any questions you have and take great care of you. I refer everyone I know to her."
Satellite Military Tax Programs
Eielson Air Force Base, Alaska 
Eglin Air Force Base, Florida 
Call or email to get started today!